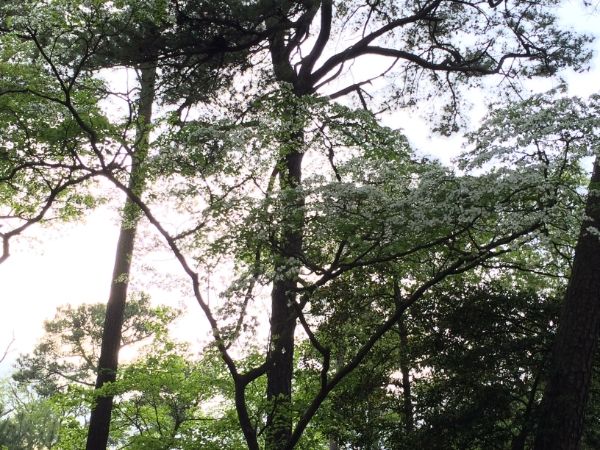 Last week was a dream. Literally nothing was planned and nowhere to be other than home. It was exactly what I needed and I feel so refreshed. My mind has been going on warp speed for about two months--everything from Renegade Craft, camping trips, friends in town, and processing my Poppy's recent passing. Life has been throwing me all sorts of adventures and testing my emotional stability. I've learned so much about myself and how I handle stress -- which is not as good as I thought! Seriously, this was a huge revelation. I always considered myself as a planner, but still pretty easy going and able to adjust to whatever is thrown at me. Which I still believe that is me. But what was missing during all of that was my relationship with Jesus. I completely shut him out and tried to handle it all on my own. It's incredible that I can't learn that lesson...! Reading through the Psalms gave me this overwhelming amount of peace and just reminded me that it's not through any work of my own that these fantastic opportunites have come my way. This whole
"I'm not in charge and need to surrender to God's perfect plan"
is always going to be a battle for me but so glad my family and friends are top notch and can keep me on track.
So, here's to another lesson re-learned. Happy Tuesday my friends!
xo
ali