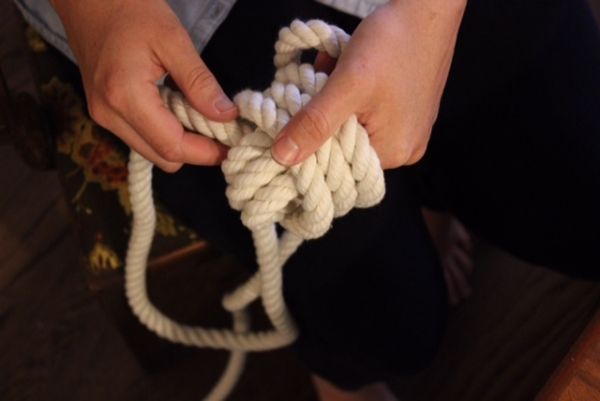 My mind seems to go on full speed at all times but lately, I haven't been able to corral that crazy speed and keep it from spinning out of control. I took a day off last week and spent some time just organizing my thoughts and scheduling out the next month. Planning days to work, days to rest, days to play and days to do all the above!
After getting all of this on paper, I feel like a new person. That sounds a little dramatic
but it is so true
. And yes, there is a crazy amount of stuff going on but it's not anything that can't be worked out. Turns out I just needed to use my new Micron pen and fun journal to write it all down. Funny how that makes all the difference.
One of the fun
to do's
is a little branding work for Perch Shop. I have a few fun designs and stamps coming in the next few weeks. I'll share all the details on where I shopped and who I worked with...some crazy talented people out there!
Enjoy your Wednesday, friends!