The Viva La Local event at La Diff in Richmond, VA this past Saturday was such an awesome experience. This was my first artisan event as a vendor and I'm so glad I took a huge leap of faith and just went for it. I learned so much about selling as a vendor versus selling online. So many little details and visual displays needed to really make your items marketable. Can you tell my mind has been racing with ideas and ways to improve my little etsy shop!?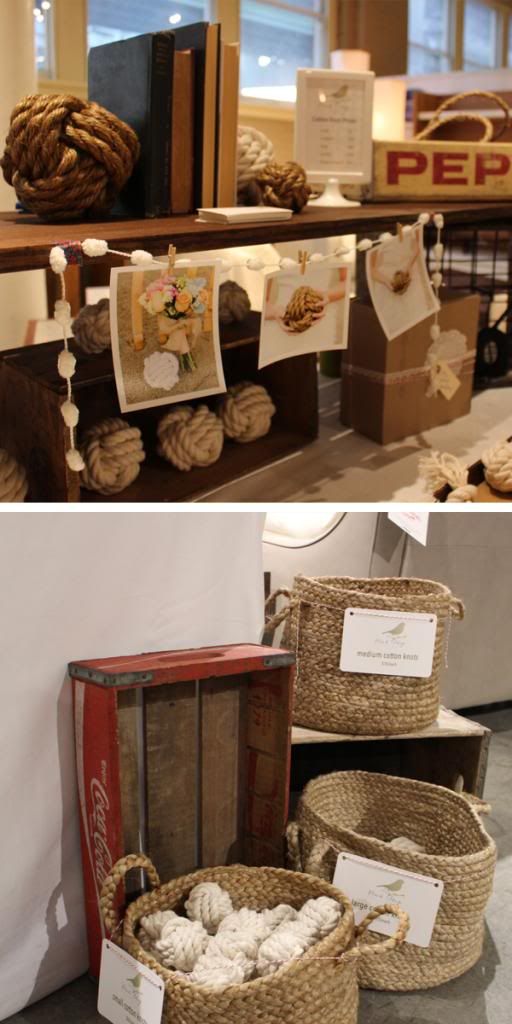 The event team made sure to cover all the bases and really put on a fantastic event. We were set up in a furniture store which sounds odd but it really fit beautifully. Lots of people stopped by and the energy was great. 2014 for Perch Shop is starting off with a bang!
My parents happened to be in town from Florida, so they were able to be there in the afternoon--an extra special treat.
I'll be back this week finally telling all the land about
Perch's
new products! Stay tuned.....