With a new year on the horizon,
my little etsy shop
is going to have a few new additions. I'm
oh-so-excited
about these knot accessories for your home. Over the next few weeks I'll be sharing photos of these my knots used in unique ways. A few sweet friends of mine allowed me to snap some photos of these knots in action so you can see exactly what I'm talkin' about. Stay tuned!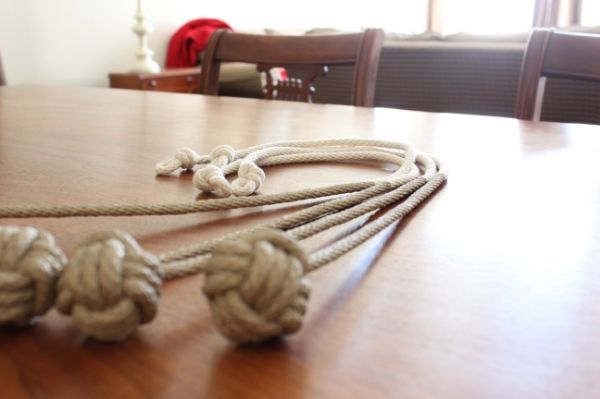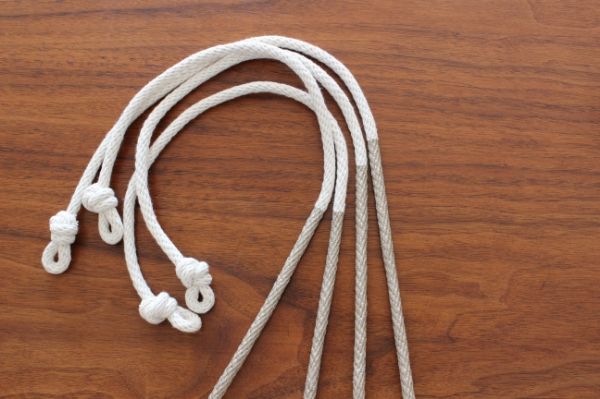 You'll now see curtain tiebacks, light pull cords, and then a nice insta-collection of knots. I love how people are using a mix of knots displayed in bowls and vases--looks so lovely. I just couldn't put the gold feature away after the holiday's so that is sticking around full time plus an addition of bronze to the keychain collection. Rope is such a great medium for all sorts of home styles. It's not just for the beach lover anymore--and I'm okay with that!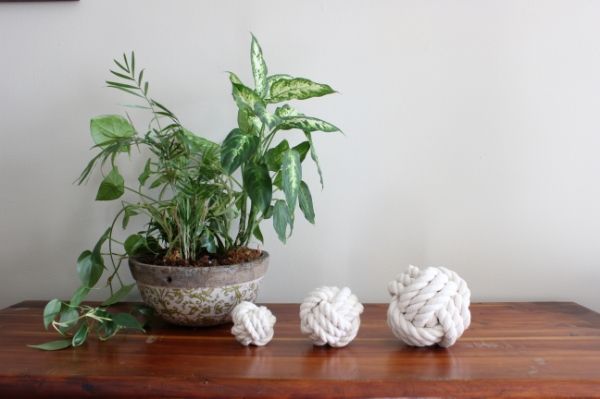 Thanks for letting me share some fun Perch Shop news with you!
Happy Day, my friends.