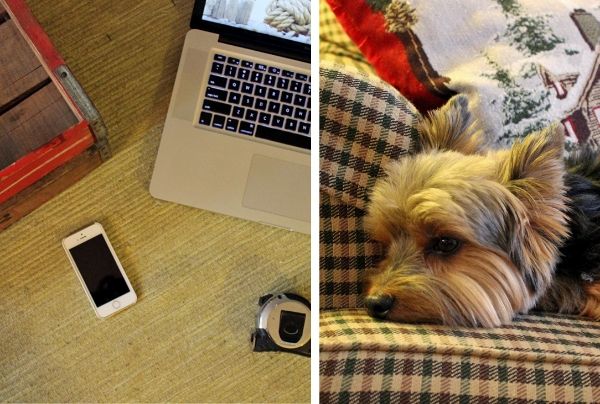 This past weekend was full. Full in the sense of great moments with friends, accomplishing tasks for
Perch Shop
and getting housework done too! It was just one of those weekends that felt refreshing. Nothing record-breaking happened but it was nice to enjoy the weather, watch our local parade and have some fun with close friends.
Derrick and I woke up early Saturday morning and headed out to find some gems for my little
Etsy
shop. We scored big--thanks to my husband,
the negotiator
. I can be good with that part when I have to, but more often then not, he can do handle that part better and with a little more ease. I tend to give myself away with my excitement--which doesn't bode well with negotiating…..
There was one item I snagged for myself; this lovely wood ladder. I've been itching to find one that would mesh with our home, and I believe we found that one!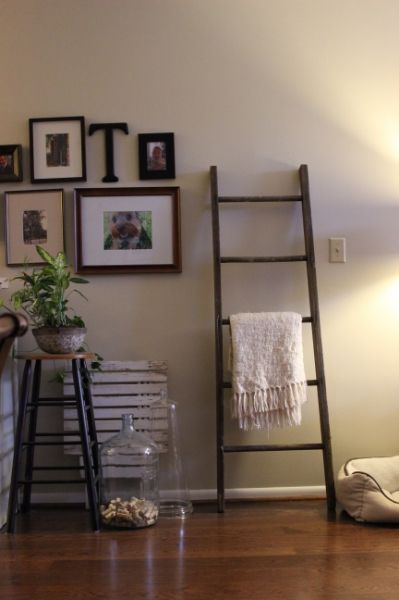 After going to our favorite shops, I got to spend some time with one of my best girlfriends and do some grocery shopping. That might sound a little odd, but we both love going to Trader Joe's and Whole Foods so why not combine the two!
Later that night we kicked off our holiday season with our local parade followed by a Christmas party with friends. Such a great weekend!