I never knew my husband when he was in the Navy, but nonetheless I am
so proud
of him. He spent most of his time in Japan and I love hearing all the stories from those years. Just the thought of being away from home for years on end, in a foreign country mind you, is mind boggling! We live in such a huge military area that it is truly hard to go a day without coming into contact with someone that hasn't served our country.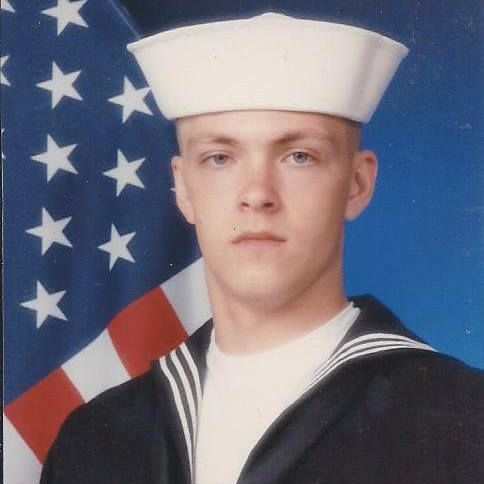 From the bottom of my heart; THANK YOU to all those who have given your time and love for the good ole' U.S. of A!
May we always remember to pray for country.
God Bless America!