this cabinet makes me happy. i knew that tucking her in the corner originally was a bad idea....i had her over
here at first
. so many fun styling options in this babes future.
there are big plans for this beauty. maybe put some succulents in a few drawers--some art--candles--?
the hubby likes to call this drawer the hipbuster. although we have yet to bust a hip on it yet...!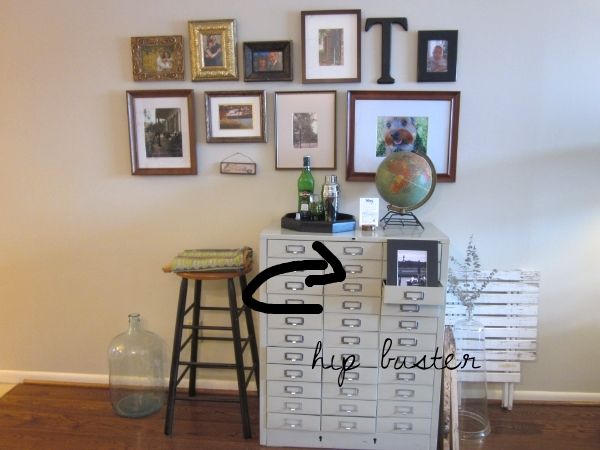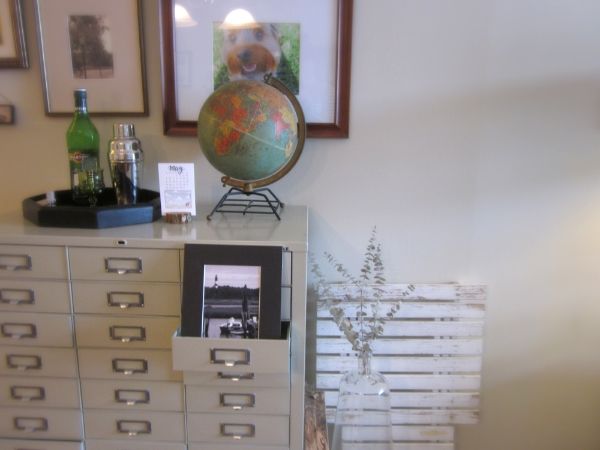 i love this picture below. the couch needs straightening, blankets to fold, rope knots to ship...you know, just a glimpse into real life!