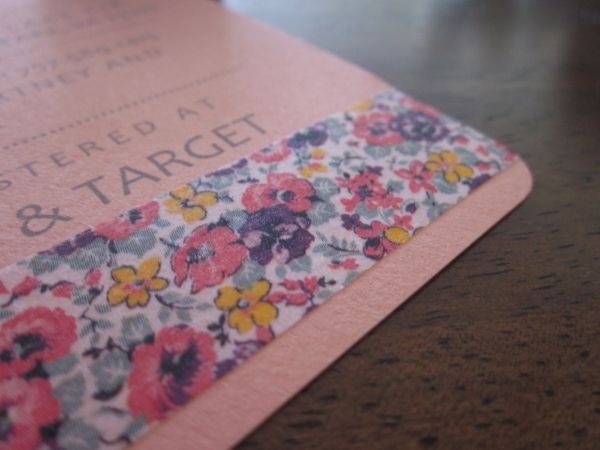 another sweet friend is having a baby in a few months which means another fun party to be had! getting all the party details together can be pretty costly but with a few creative moves you can keep some cash in that pocket of yours. each baby shower invitation i've put together is a little different since i like to have it reflect the personality of the momma-to-be.
plus--another reason to work your left brain a smidge!
play around with all those options on your toolbar and see what you can come up with. i don't have any fancy programs or special installs, just microsoft word. between the three of us throwing the shower, we had these invites knocked out in no time. next up--the shower!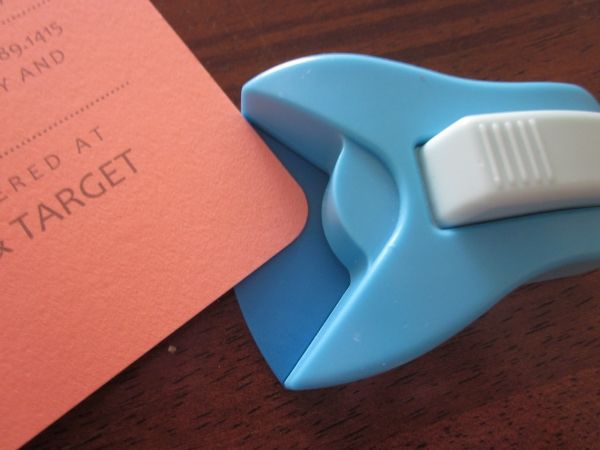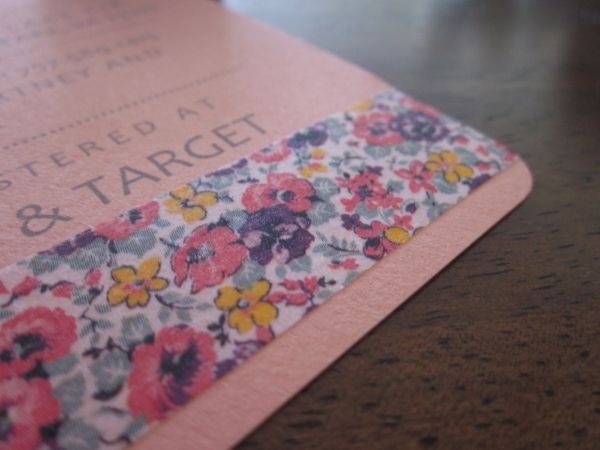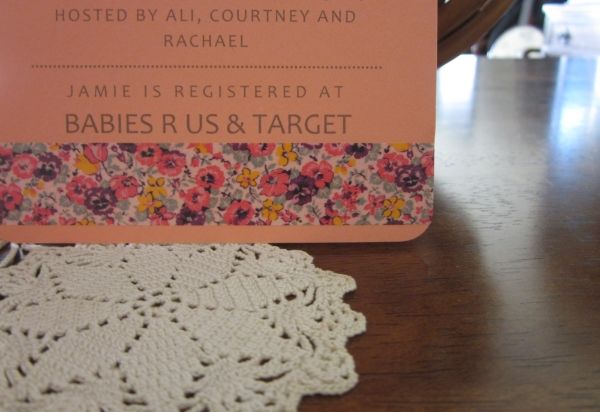 Follow my blog with Bloglovin