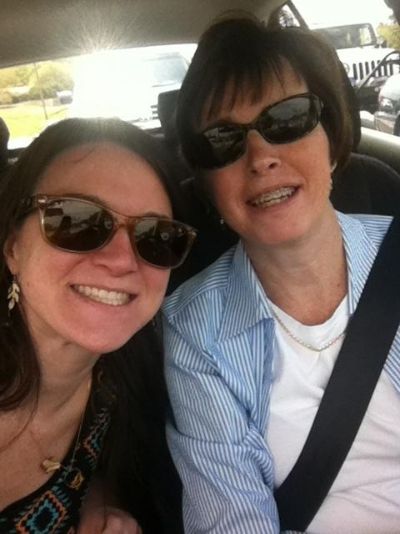 my parents live in florida and i miss having them close by! facetime, skype and all these lovely pieces of technology make it nice to stay connected but you just can't beat actually being together in person. d and i have been going back and forth trying to figure a time to go to florida. well, it wasn't working out and time kept passing--d finally suggested going to florida for my mom's birthday. i immediately hopped on the computer, found tickets, made the purchase and frantically texted my aunt (who was visiting my parents at the time) to sneakily make sure mom didn't have any travel plans. i got this crazy idea to make this trip a surprise! i debated telling my dad, but i knew i would need a little help so i filled him in on my plans.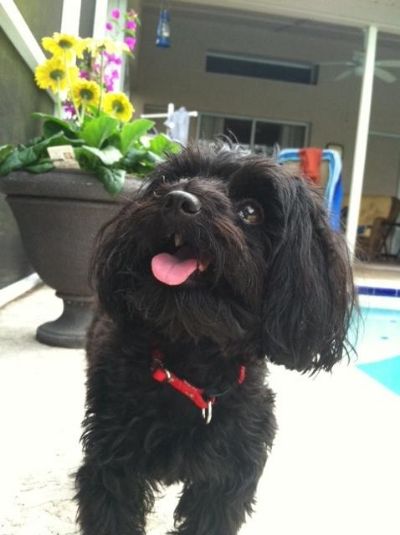 just so happened that my dad was dropping a student off at the airport right when i was arriving. dad acted like he made a wrong turn leaving the airport and drove through arrivals--to my mom's surprise---there i was!
i am not the best at pulling off surprises but so so glad we all remained tight-lipped and made the surprise work! we had such a great time together--great talks, shopping and of course endless cups of coffee. next time, d is coming with me. hate travelling without my hubby....!