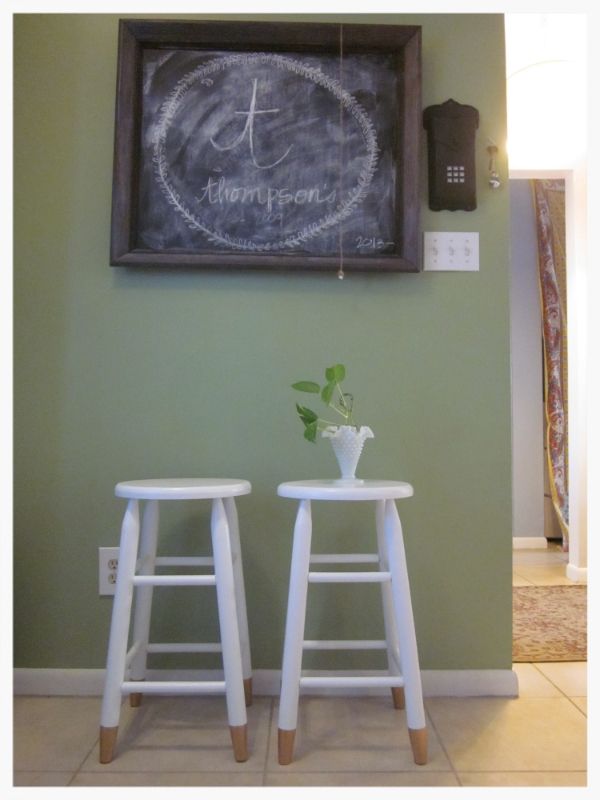 my
quick
september project
of updating a set of barstools has now been completed. what in the world. how do projects get put off for months on end? well my friends, 2013 is the year of getting stuff done. so here we are with a fresh set of barstools. i may tweek them here and there but for now am very happy with the new look. clean & crisp. for this project, i used martha stewart's gold liquid gilding which cost $6.99. this little bottle will go a long way. not much is needed to cover the area. i fancy the gold and see more items getting gilded (is that the slang?). have you gilded? i know i'm a little behind the times...won't be the first time!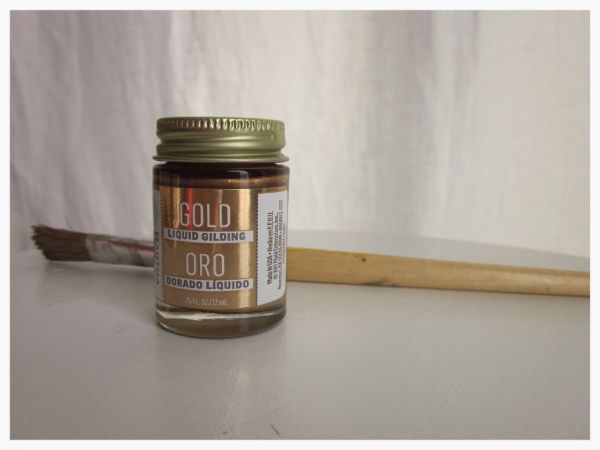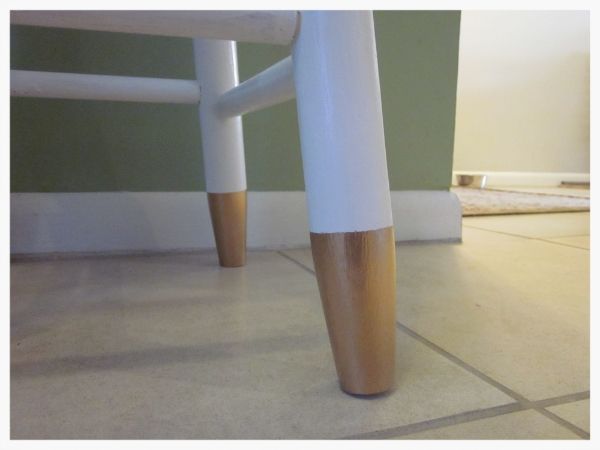 these are so
bossy
worthy. me & the lady-friends love to define things on a "ooh, that _____ is so bossy!" level. and i think these barstools can fall into that category...eh? so glad to see that green gone!
happy day my friends!