this post is meant to be a reference point, a before picture, where we are now type post. we have lots on are agenda for 2013. big things are planned, my friends. we have lived in our home for 5 years now and it is time. time to make some changes room by room in an orderly fashion. i love structure and i love a plan so i'm overly excited about 2013. you should see my little notebook/journal right now. it is filled with lists, ideas, prices and budgets.
my husband said this weekend:
"i've never met anyone that loves doing projects and getting things done more than you"
i get that from my dad. we love to rearrange, clean, organize and then re-organize. it's therapy.
so this is what january 2013 looks like in our living room. so excited to see the progress and share that with you along the way! oh and i threw in a little pic of the fresh paint around the window. i can't tell you how happy we are to
finally
have that fixed....!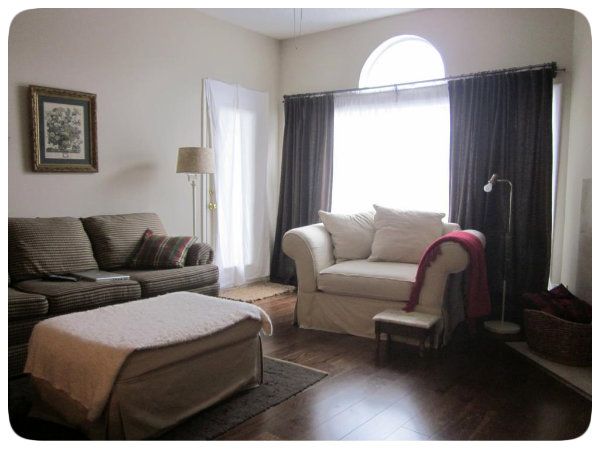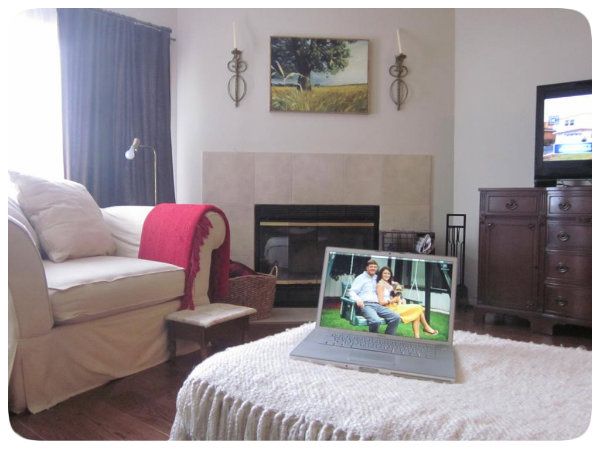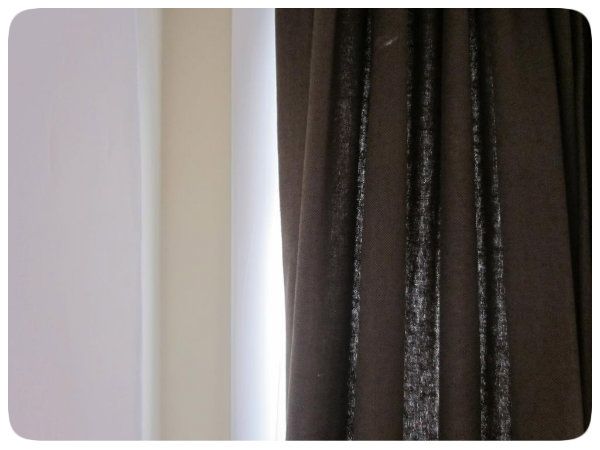 and of course, the piles of books. every room in our home has a stack of books. books used for function, or some stacks simply because i have no idea where else to put them....
i see a bookshelf in our future.