love a long weekend. saturday our friends came into town and after a quick dip in the pool we headed to the oceanfront for the american music festival to watch
carbon leaf
they are one of our most favorite bands to watch. if you haven't heard of them, check them out on itunes.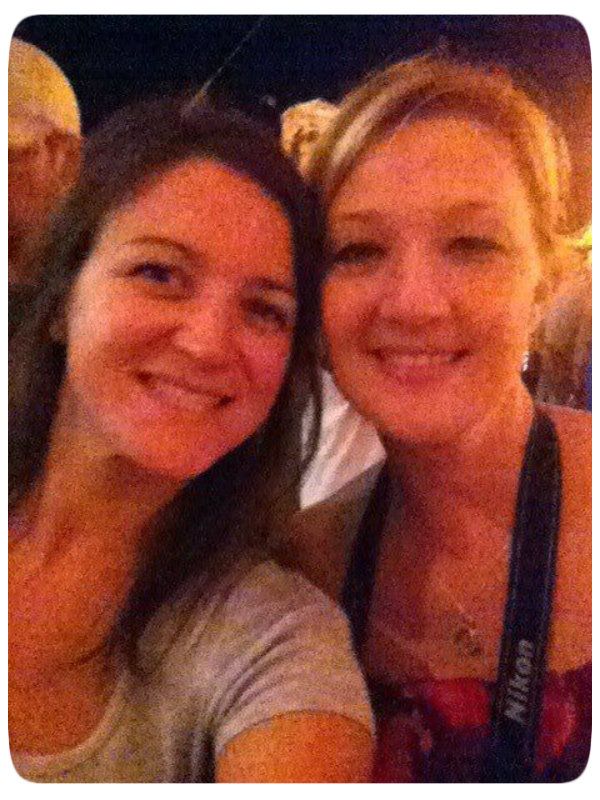 sunday, we headed to nags head for a sponatneous beach trip. the weather was calling for rain all day so we didn't know what to really expect. come to find out, the weathermen were wrong!! it was a perfect beach day with an awesome breeze. loved it and so glad we made the trip down.
while we were there we stopped at
jockey's ridge
. if you are in the area, i highly recommend a trip there. it's a beautiful sight. sand dunes and a killer view. plus, you get a work out while your there from all that walking in the sand. a win-win in my book.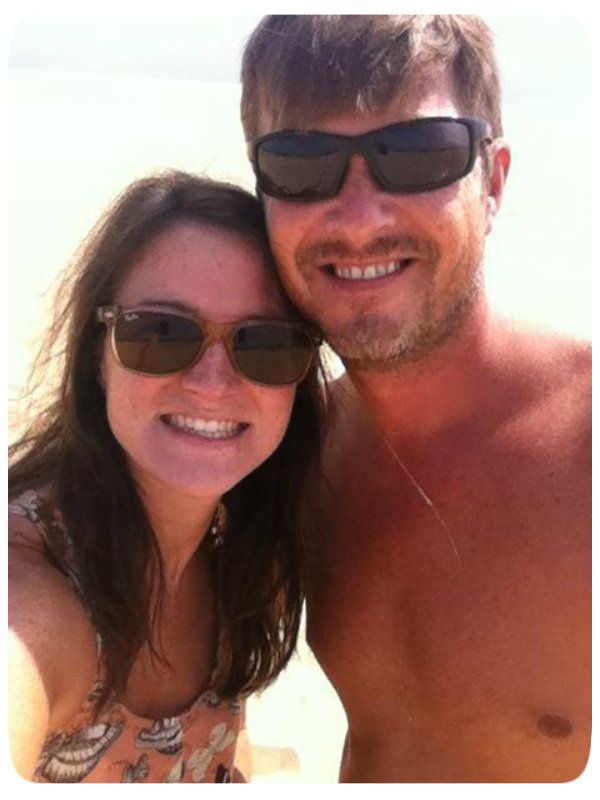 it was a great weekend!
how was yours?