do you journal?
i journaled during my high school years rather religiously. since then journaling has been very sporatic. something i long to do, but haven't totally committed to do. my mom recently gave me a lovely moleskin journal which has got me thinking it's time jump on the journal train. i kept holding back since i thought i needed one journal for ideas, one for perch, one for prayers and one for whatever else i wanted to record. why i never thought about using one journal for all, i don't know....!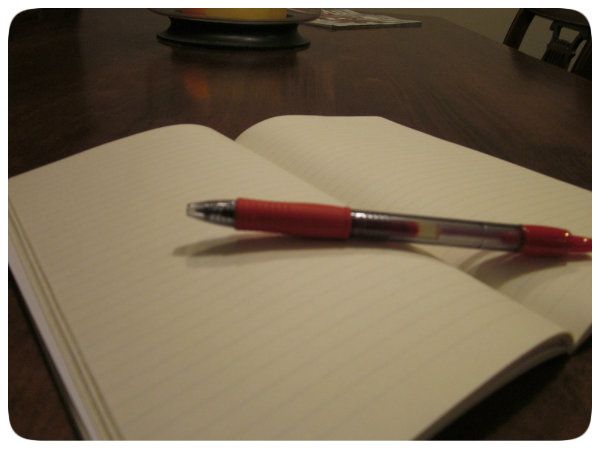 i would ask friends how they journaled or what the wrote down not realizing that journaling doesn't have to be so defined. it can be whatever you want. so, that's what i'm going to do. just journal my thoughts/ideas. there really is no right or wrong way to journal.
my next journal purchase (see, i'm already committing...) will be from
here
. remember her
tips
from the etsy series? kelly has got it goin' on.
so with that said...off i go to write my first entry and enjoy a tasty cup of coffee.....