why does it feel like summer is already over? crazy. & mixed emotions about that. really looking forward to fall though.
the end of summer means labor day. which also means our sweet friends are coming to visit in just a few short days! doesn't matter if the weather is sunny or rainy...we always have a blast together.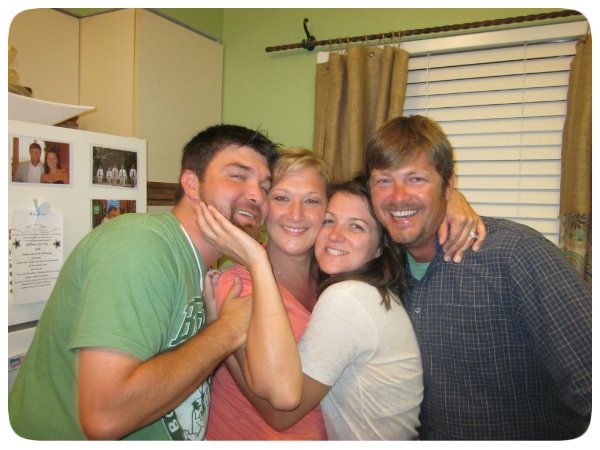 after labor day we have trips to florida, danville, pennsylvania and most importantly....nashville! we have some serious birthday/anniversary celebrating to do. so, tennessee....beware.
before i get too excited though, i have some knots to make....off to work!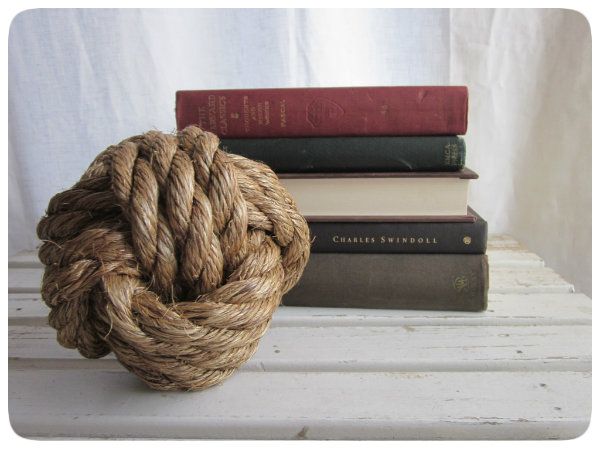 thanks for reading my scattered ramblings today!
happy tuesday, my friends.
xoxo