"Pride gets no pleasure out of having something, only out of having more of it than the next man... It is the comparison that makes you proud: the pleasure of being above the rest. Once the element of competition is gone, pride is gone."
c.s. lewis, mere christianity
i read this quote a few weeks back and it just keeps creeping back up in my thoughts...everyday.
there is so much truth in those few statements. got me thinking....
what motivates me.
why does above said motivation drive me to comparison.
what does a healthy view of success look like. is that even such a thing??
by nature and genes, i'm a passionate person and am at full throttle most times. my family calls this "eagerness" dad passion. we are two peas in a pod. so when others around me don't have the same attack on life/work/etc i get bothered.
why can't people just do it now.
why aren't they trying hard enough.
why are they doing what there doing.
this is where my prideful heart gets in the way. competition is a great thing but sometimes i let that get competitive spirit get tainted by pride and quickly forget about a little thing called humility.
now i just need to figure out how to adjust this sassy-ness and not be so prideful and judgemental towards others. sounds simple enough, eh?
anybody with me on this?
thanks for listening. keepin' it real on this tuesday morning.
xoxo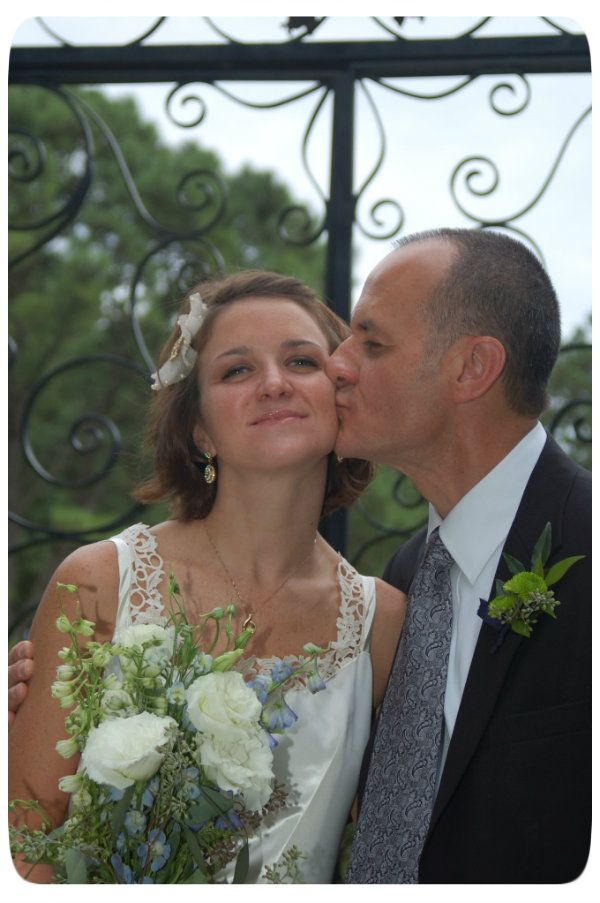 love ya dad!