the top of my dresser gets rearranged often. my favorite is when a pretty flower makes an appearance. always the perfect excuse to move things around and make room for a beauty clipped from the backyard.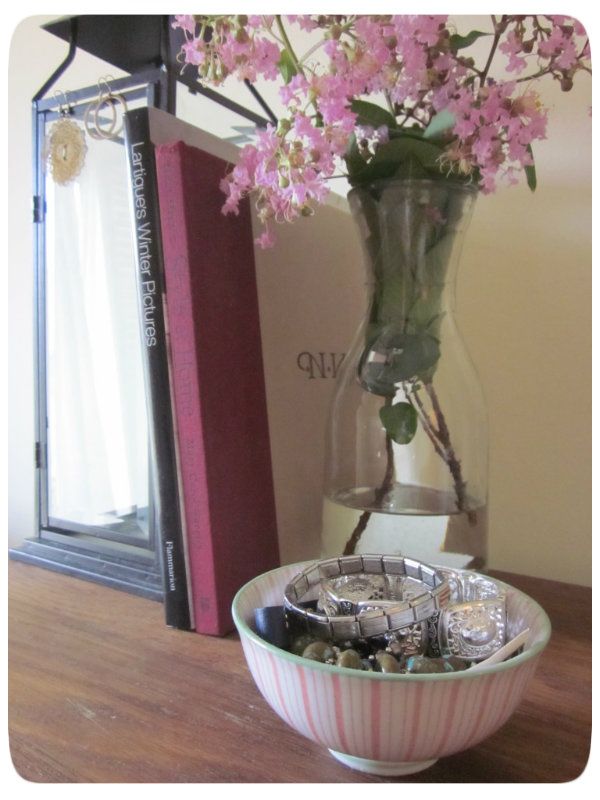 there was even enough left over to spruce up the living room/kitchen.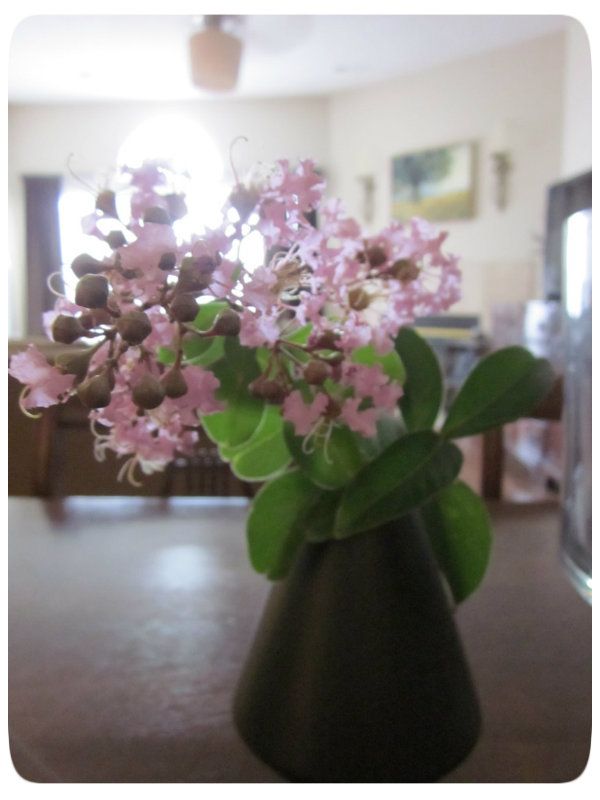 free flowers are the best flowers.
the etsy series is taking a brief hiatus and will be back in a few weeks!
find a flower & enjoy your day, my friends!