hello, friends!
today's q&a comes from Holly over at Little Flower. you must check her out as her handmade soaps, lip balms and other beauty products are all handmade and natural.
holly has some great tips, so read on!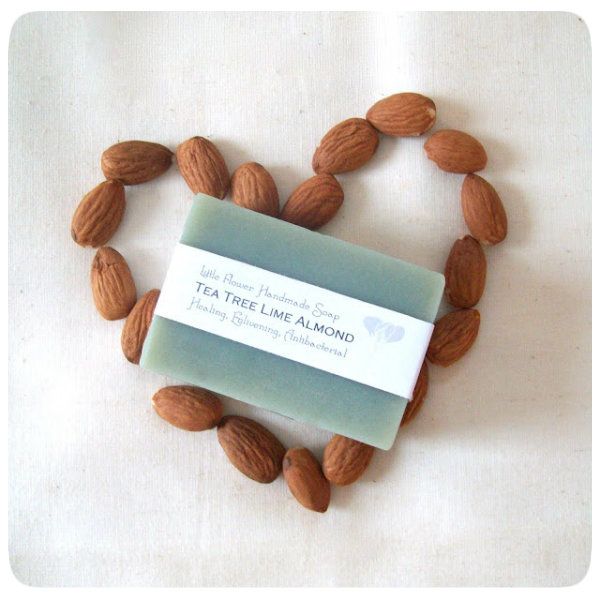 How did you decide to join the etsy family?
I h
ave always been an entrepreneur at heart and I'm constantly dreaming of fun ways to work (especially as alternatives to boring jobs) I have a degree in business management that was originally intended to help me open the most existentially romantic coffee shop on the planet but unexpectedly lead to a career as a wedding florist. My day job is as President and lead designer of Sweet Pea Floral Design

www.sweetpfloral.com
My Etsy shop spices things up and keeps my over active brain from getting to antsy. I'm passionate about PURE body care items that aren't too girly, too frilly, to perfumy but rather reflect the natural provision of nature such as herbs, beeswax, shea butter and other earthy ingredients that feel like they belong on your body.
What type of marketing do you invest in? (etsy ads, blogs, wedding networks, etc.)
My main marketing is via treasury teams on Etsy. I also commit to 10+ holiday craft shows to spread the local love. I teach DIY lip balm classes at the Ann Arbor library and donate lip balms and soaps as rewards for the Library's summer reading program. I like this promotional opportunity because it gets the product into the hands of active community members and supports a good cause while still counting as a marketing strategy.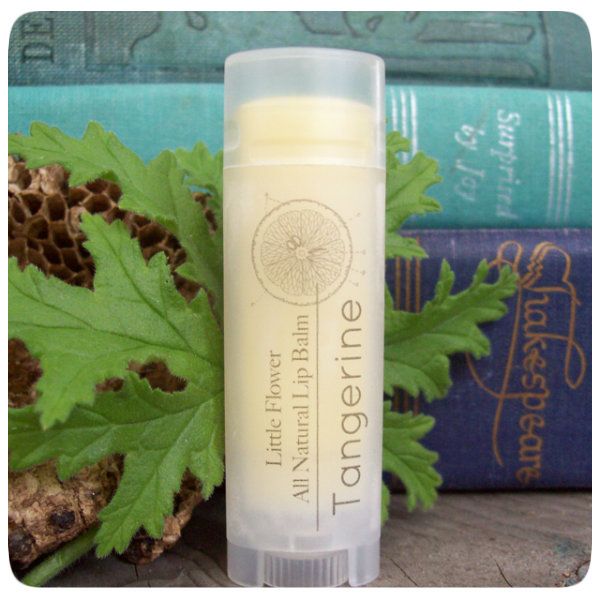 How do you manage shipping? Any special packaging or notes that you include with orders?
I couldn't keep up without the amazing shipping button that Paypal provides. I've actually decided not to offer direct checkout (Etsy's new in house payment option) because I'm to happy with the shipping that I can complete in 4 clicks on Paypal. I schedule a pickup on the USPS site here

https://tools.usps.com/go/ScheduleAPickupAction!input.action

and I never have to leave my house HA!
How important are good, clear, photos?
These are great questions.. Good Clear Photos are completely essential!! For example as a member of treasury teams I'm always hoping my teammates will include me in their latest treasuries. The more clean clear and up to date my photos look the more likely they are to end up on the front page. Landing on the front page or being in many treasuries has the compounding effect of more clicks, view, likes and therefore better search rankings or "relevancy"
.
Custom orders tend to scare a few sellers--tell me a little about your experience working with brides & weddings for the favors. How has offering custom orders helped grow your shop?
I make most of my Etsy income on custom favor orders. I have a system that allows clients to tell me their colors and motif, what text they would like on their label, and which varieties of soap they prefer. The first few times I created custom listing it was intimidating but now it takes me under 20 minutes each. There is a lot of money to be made in the wedding industry just because of volume (1 item x 250 guests = big sale) So in this case the 20-30 minutes it takes to customize is worth it because you really can charge for your time. I think one of the biggest challenges for artists on Etsy is remembering to charge enough for their labor hours and not just for their materials. If you don't find a way to charge for your time you will burn out after awhile.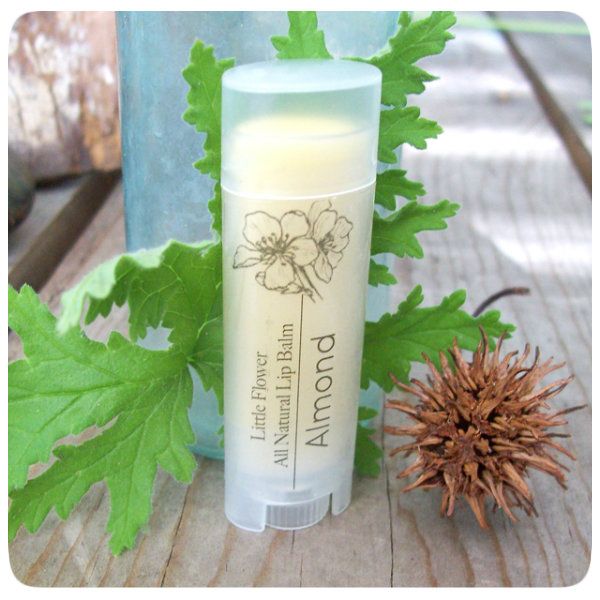 What would be your best tip or piece of advice to offer sellers or those thinking about opening a shop?
How about a mini list:
·
Decide if you are in it for the money or as a hobby
·
Join some treasury teams but not too many (3 or less)
·
If you are not a good photographer get organized and have someone to take photos for you they will pay for themselves if you are in it for the long haul
·
Don't get sucked into the computer for too many hours a day take breaks
·
Its okay to put your shop on vacation and take a breather or get inspired again
Hope that you find some of that helpful. I'm really just a novice myself but I have had some success and it feels so empowering! I wish the same for all of you.