friday night we stayed in and cooked some delicious tacos & played 5 crowns plus a little rummikub. we love games. i think that's good for couples.
saturday we woke up semi-early & made some bacon (turkey bacon) egg, & cheese breakfast sandwiches then headed out for a little trip to some of our favorite spots.
thrift. portsmouth thrift. macarthur. jcrew to be specific...had a nice giftcard...taste unlimited. met my bro & his sweet gf T. love her & him.
topped off the afternoon with a nap.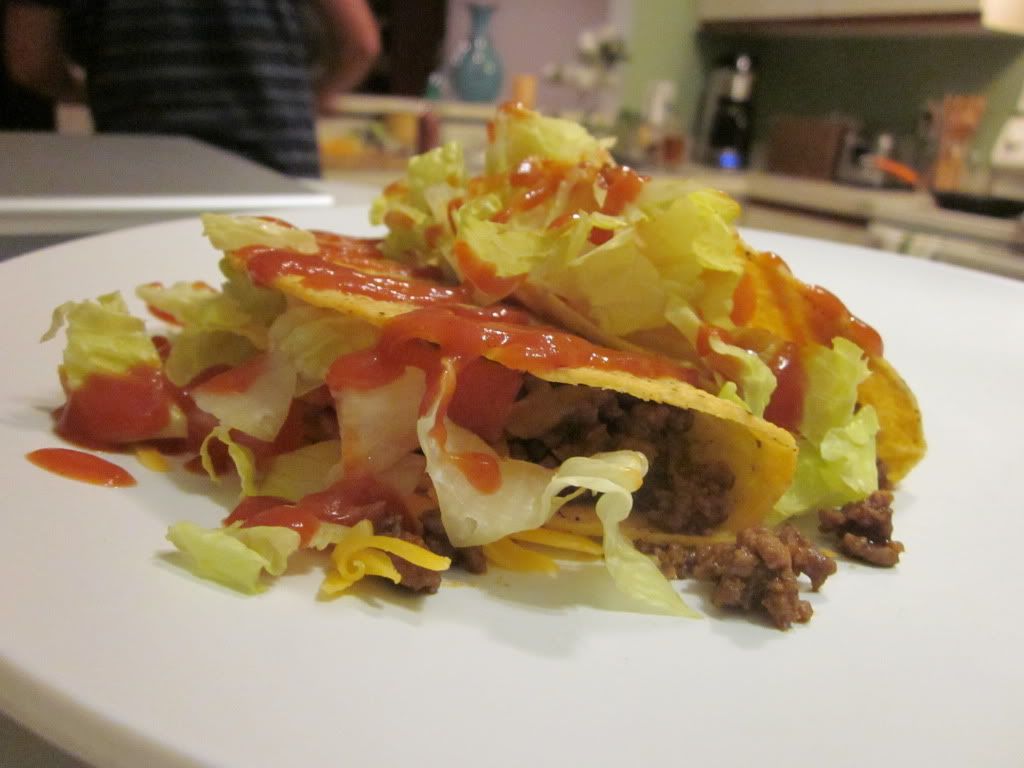 now, sipping a glass of wine and trying to decide which picture to print. ali from alisandra photography did a fantastic job with our photo sesh. can't give her enough shout outs. seriously.
here are some photos.