we have this ikea floor lamp from ages ago. pre-marriage. like, high school years.
the lampshade is the awesome coral color but its time for a change. its a little too matchy matchy in the bedroom. so, a little burlap should do that fix.
i bought a ton a burlap & linen this summer to make curtains, but then...
shocking
....i changed my mind. i saw some ideas for changing things around on design sponge. they have lots a good tips there. particulary this one:
diy lampshade
great tutorial.
so here is what's goin on...................................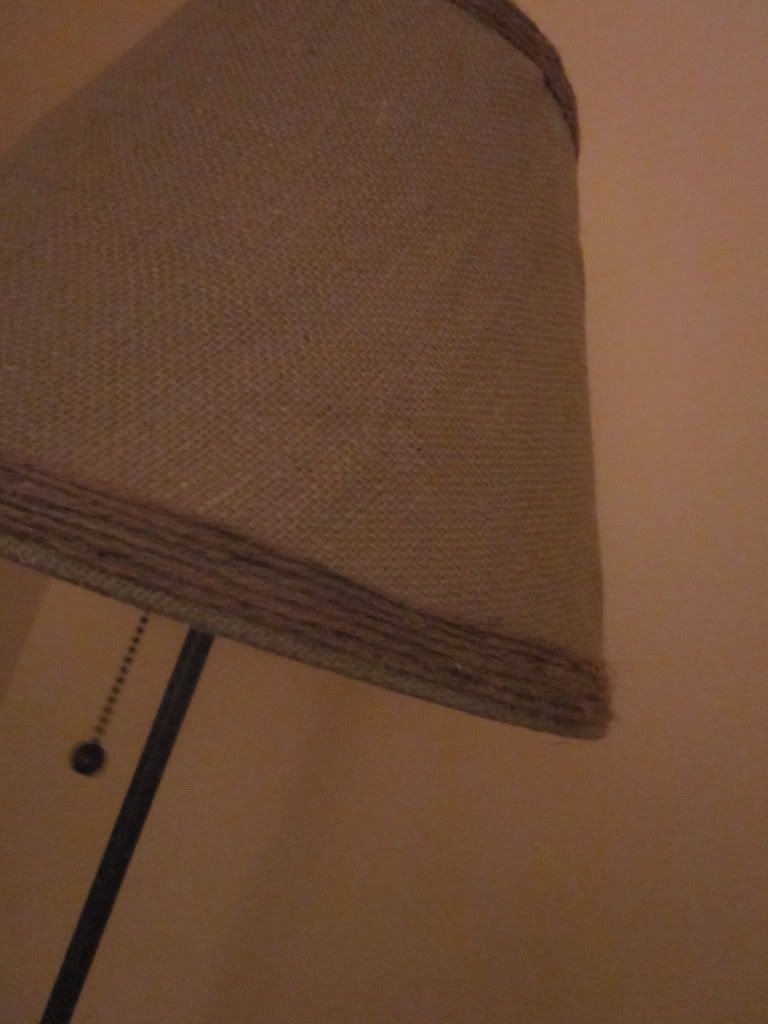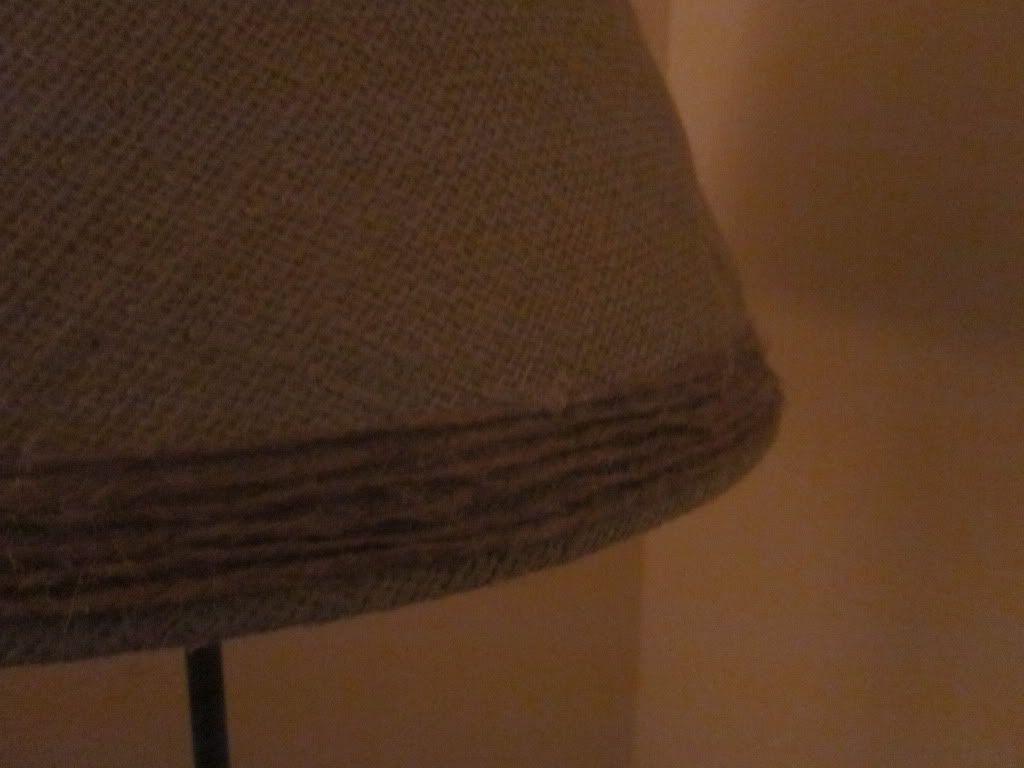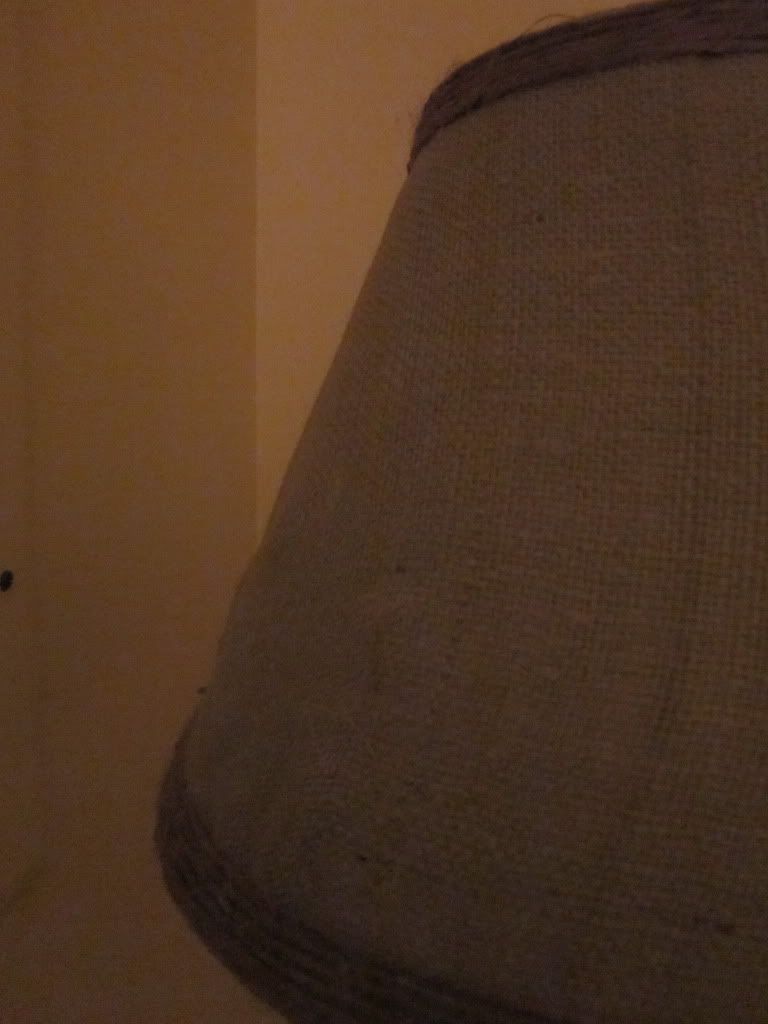 prior to the change, the lampshade was plain white/cream color. i ended up using a different shade than the coral color that was on the floor lamp. i would have needed to use the linen lining so the coral wouldn't show through, but i don't have a sewing machine & didn't want to hand sew....
anywho..........
with the burlap, when i wrapped it around the edges & turned the light on, you could see the imperfections.
hence, the twine on the borders.
next shade will need to have better sewn edges so you don't have the imperfections & jagged edges showing on the backside of the shade. these little tweeks will make all the difference on the next one!
xoxo