i love being busy. i'm way more efficient that way.
sunday....got lots done. after church, the craziness began.
a while back
we painted our bedroom and replaced the carpet. we also painted the doors. well, we only painted the doors on the outside, not the inside of the closets & bathroom. so, that was finally done sunday. sanded & painted!
so glad to have those 3 doors done.
(almost sounded like 3 doors down...are they still around???)
anywho, i saw some great tutorials on my favorite blogs & pinterest for door handle upgrades. so i took the plunge and changed the bright goldish color to black.
i was hoping for a bronze but didn't find any colors that fit my fancy...so black it was.
i didn't take any before & after pictures, but you can get the idea of the before from here.
seriously so excited to get this project finished. i have 2 primer coats complete plus one color coat. tomorrow i'll work on wrapping it up. must make sure it cures really well so trying to be extra careful.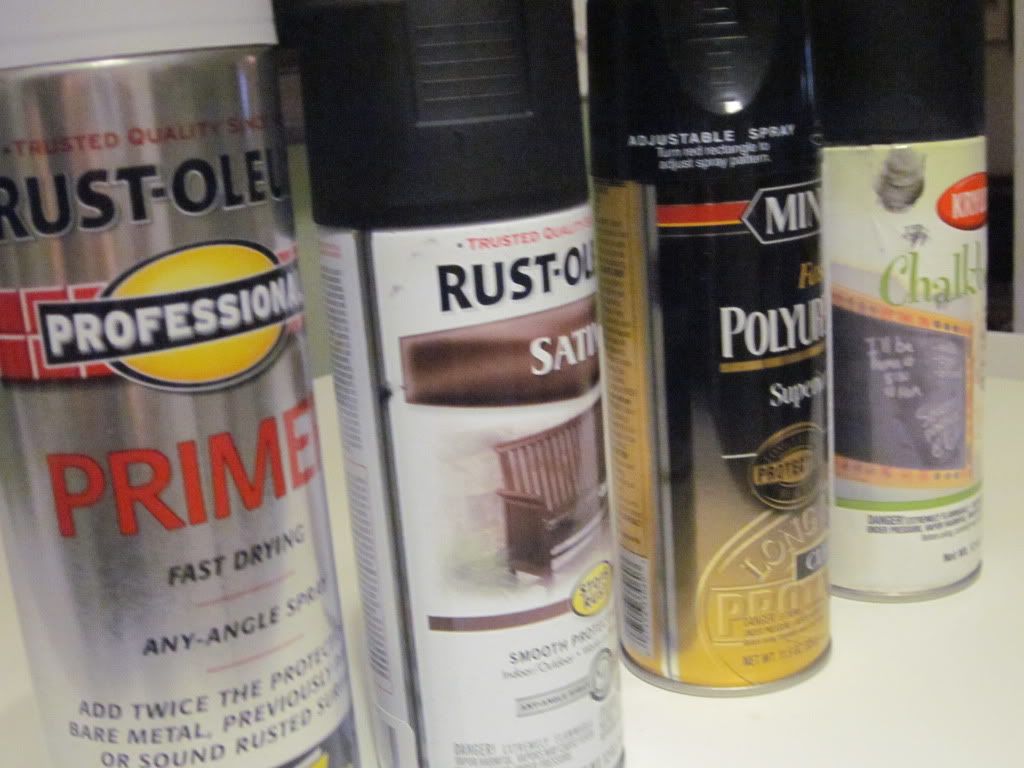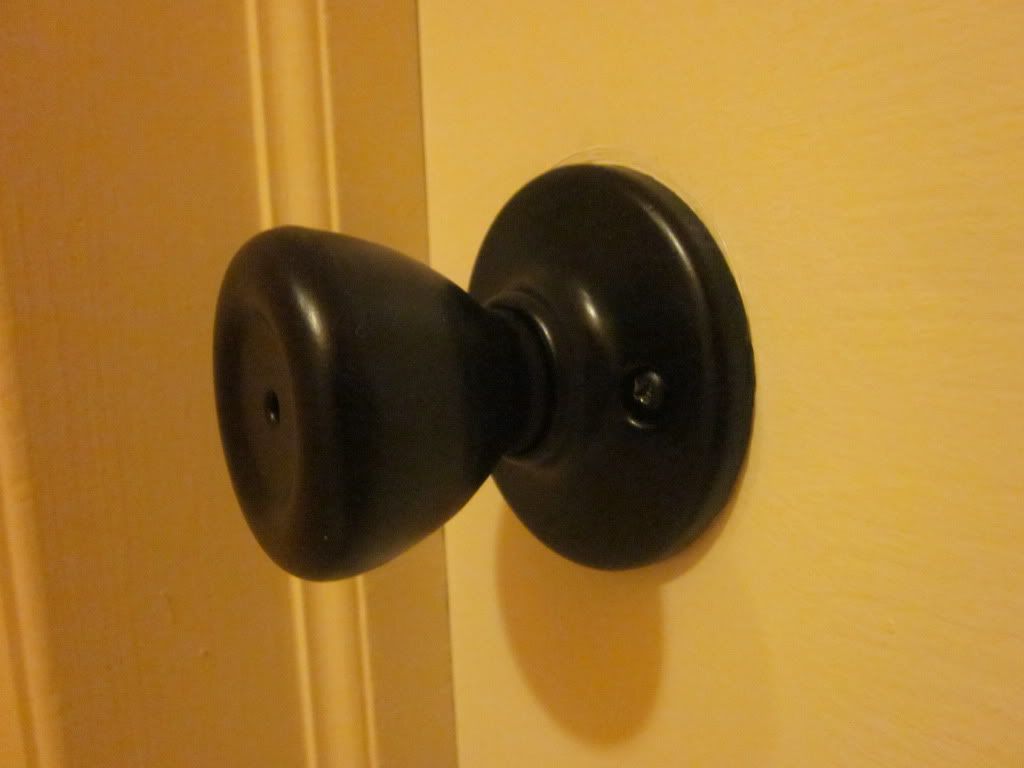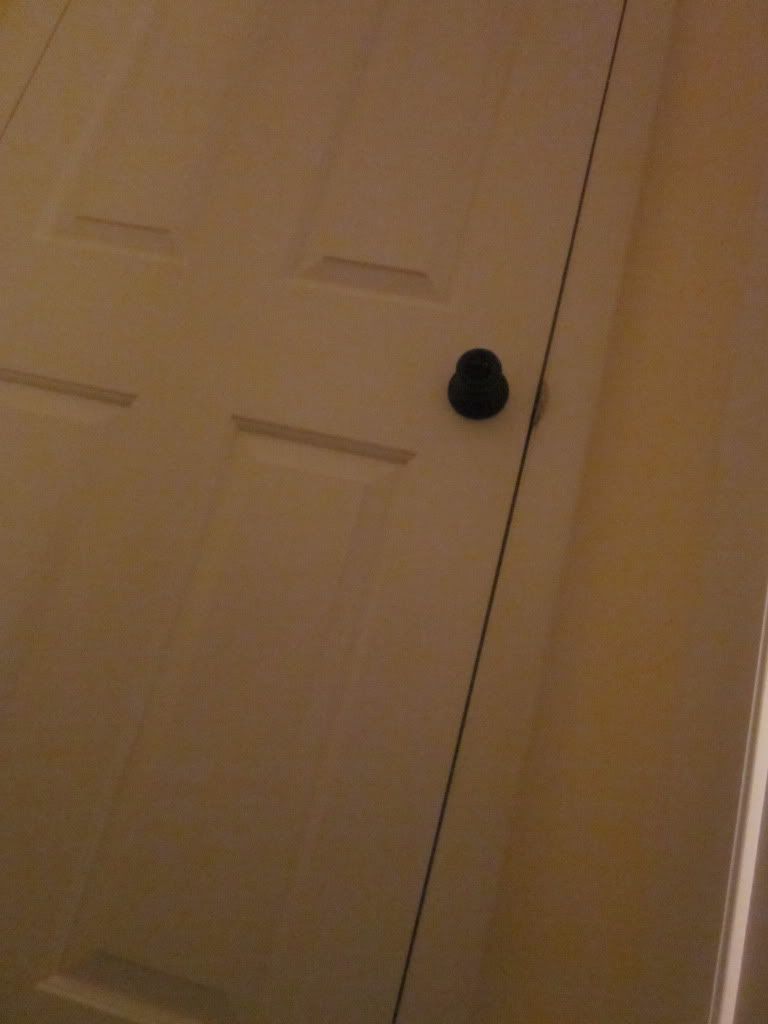 here's what i did:
removed the door knobs
washed them
let them really dry
sanded lightly
wiped off the dust
two coats of primer
two coats of black satin
two coats of polyurethane
this project was spread out over three days to make sure all was dry & cured