whoa. its been almost a month since my last post! lots has happened so i'll update you this week on all the "goin's-on's." here it goes:
let's start with DT & the ncaa wrestling.
he.loved.it.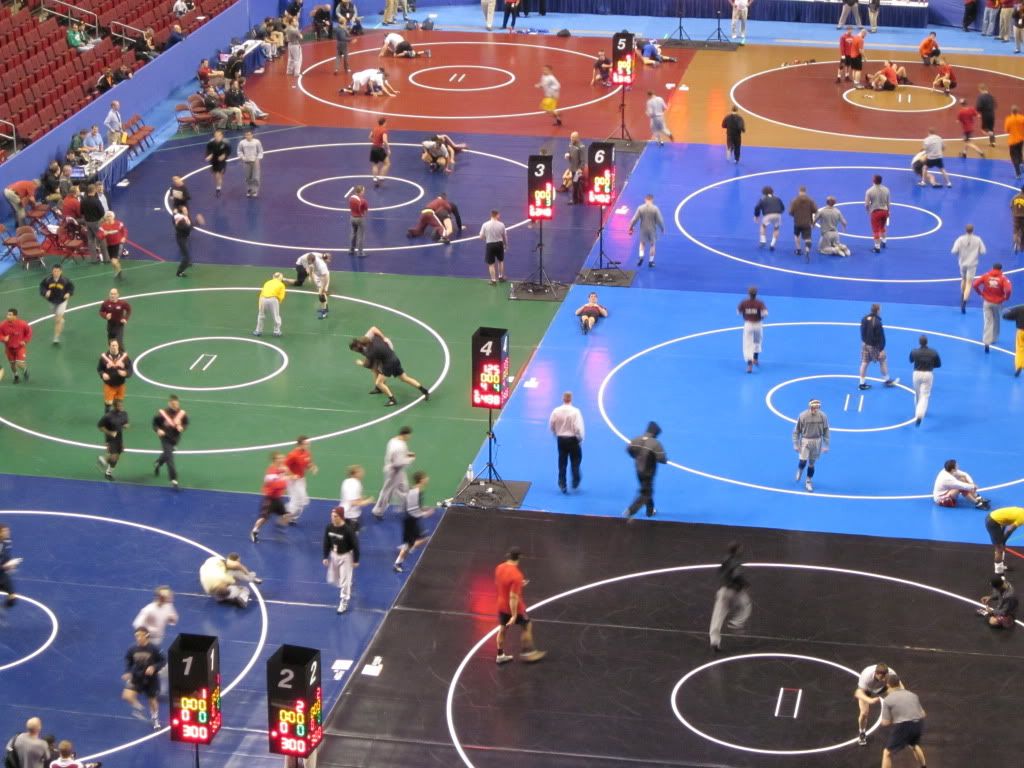 while he was doing that.....i got to get a opi gel mani (so nice) and a pedi with my sweet aunt jen
did a little shopping
saw my mommy.
it was perfect...except dad was not there....boo.
oh.
got
these
bad boys for the summer. can't wait for the sunshine!